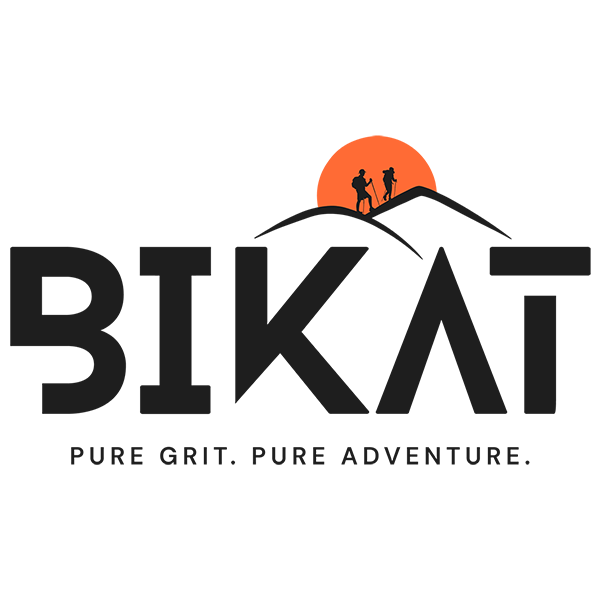 Ready, Steady, Ski
The Year's most awaited adventure is finally here! Learn to Ski in a Week with Bikat Adventures this Winter!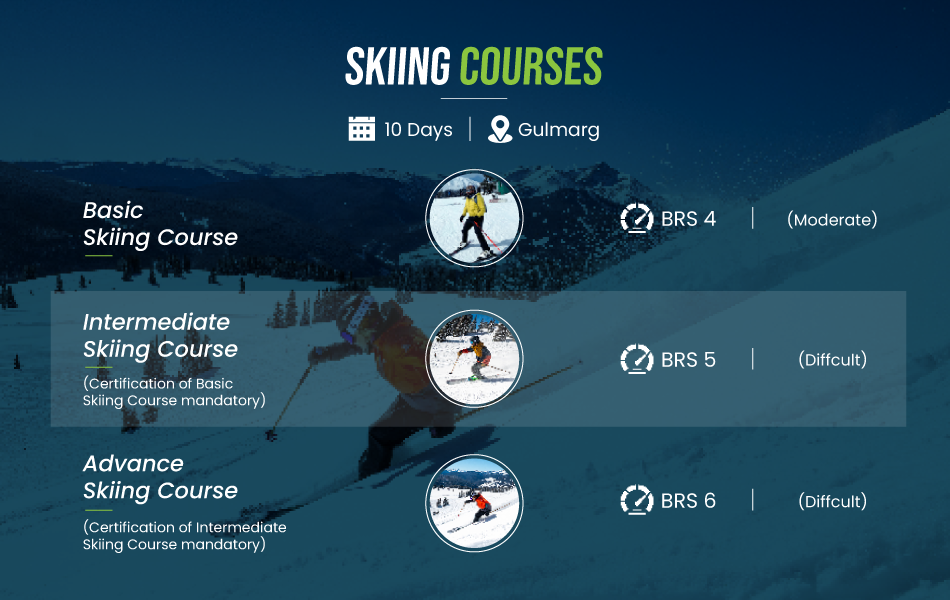 When?
January 2024 - February 2024
(Course is 10 days long)
It is exciting!
It is challenging!
And it is the next best thing you can find to having wings!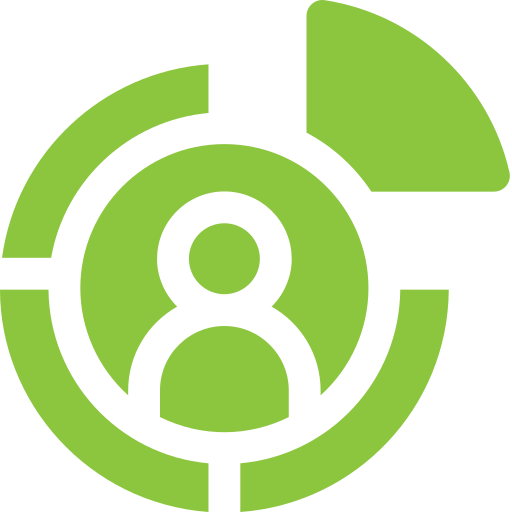 Competent Instructors
All Instructors are trained, certified and come with years of experience in teaching.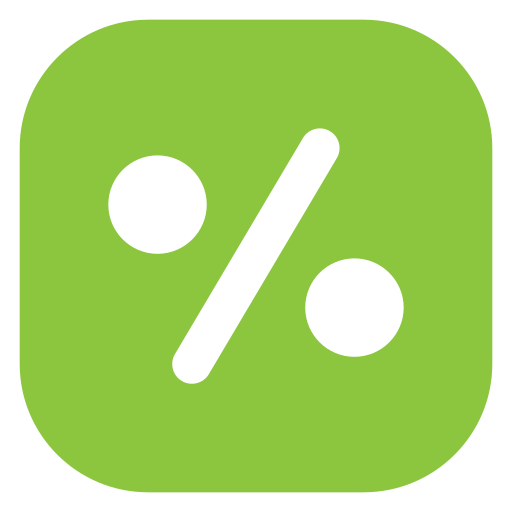 Personalised Attention- 1:2 Instructor Student Ratio
We assign one instructor for two students. This means an instructor will be with you during all times of the course guiding you every step of the way.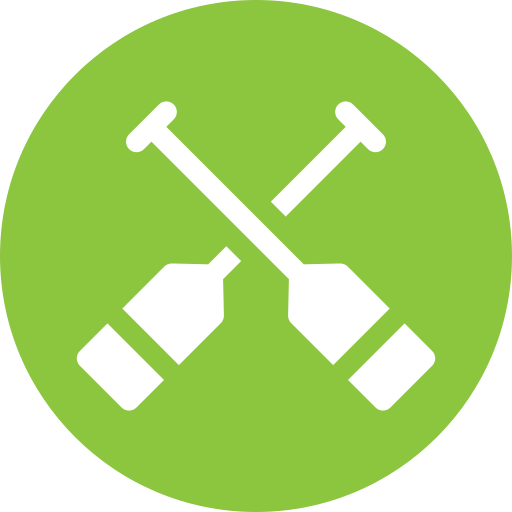 State of the art equipment
All of the equipment needed for the course right from a kayak , spray deck and splash jacket to your personal floatation device will be provided by us.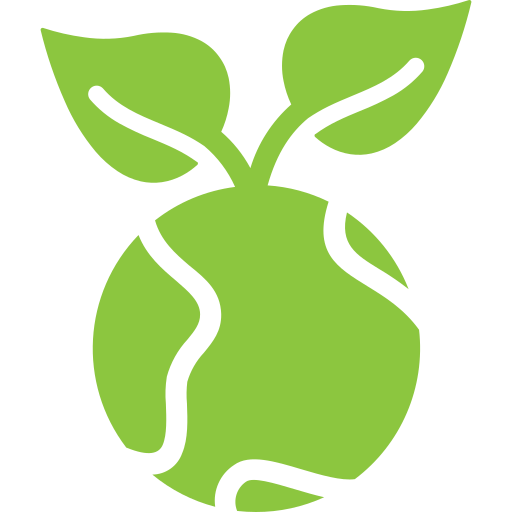 Eco-Sensitive Approach
Holding adventures sustainably has always and will always be a core value of ours.
Who is the Basic Skiing Course For?
If you checked even one of these boxes, then the Basic Skiing Course at Bikat Adventures is for you! A standard level of fitness, comfortable winter wear and an appetite for adventure are all you will need to get started with your Beginners' Course in Skiing.
Okay, I am convinced! Where do I start?
If you are a newbie looking to get your first taste of Skiing, the Beginner's Course is perfect for you. It is one week long and covers all the basic skills and fundamentals of Skiing.
If you are someone who has some previous experience in sking, the intermediate and advanced courses might be a better fit.
Explore skiing courses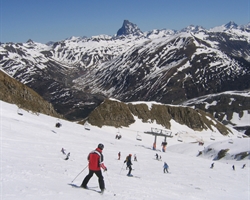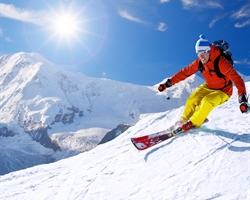 Intermediate Skiing Course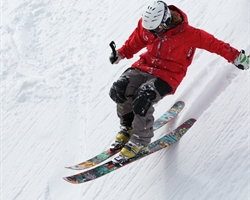 Where Learning Begins, The Fun Never Ends.
Get started on your Skiing Journey today!