Work With Bikat Adventures
India's First Adventure Based Learning Organization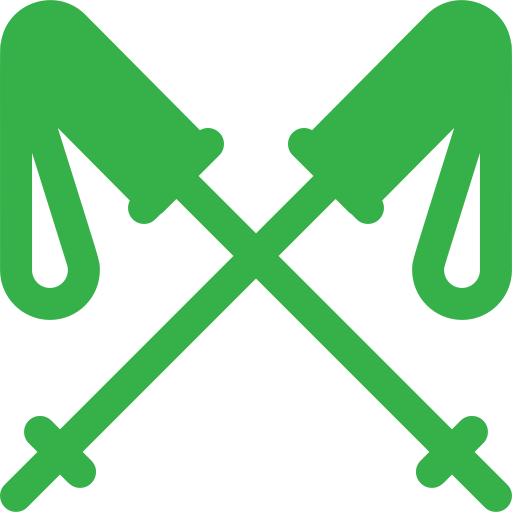 High Altitude
Himalayan Treks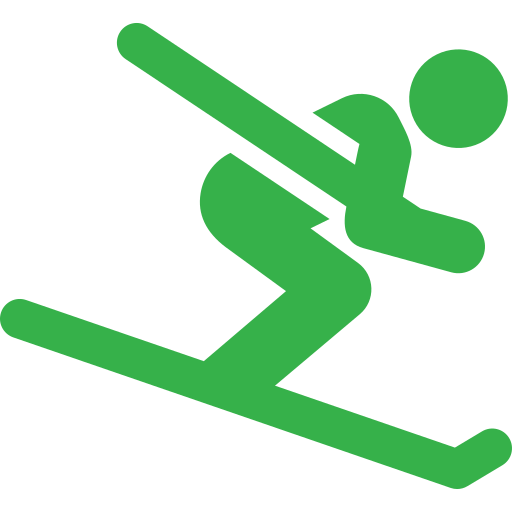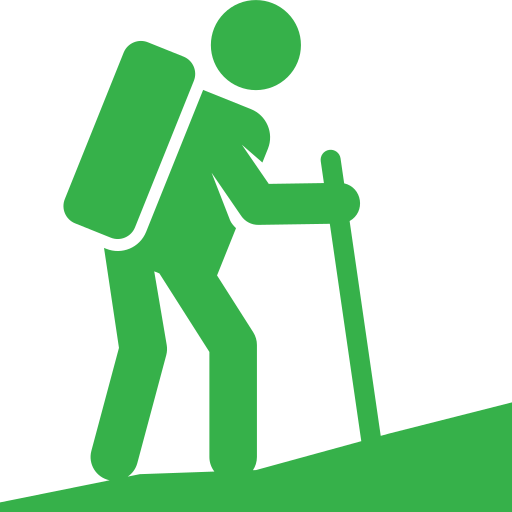 Mountaineering
Expeditions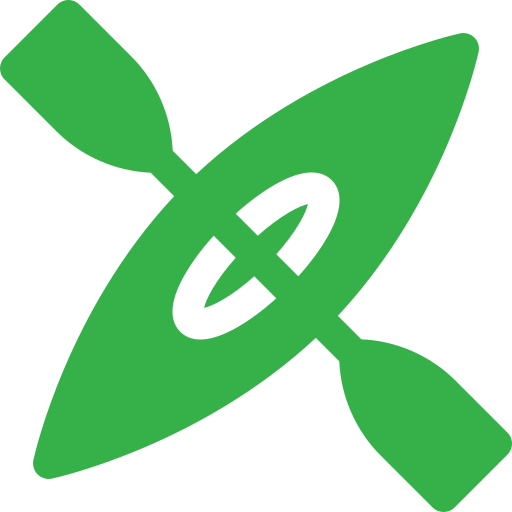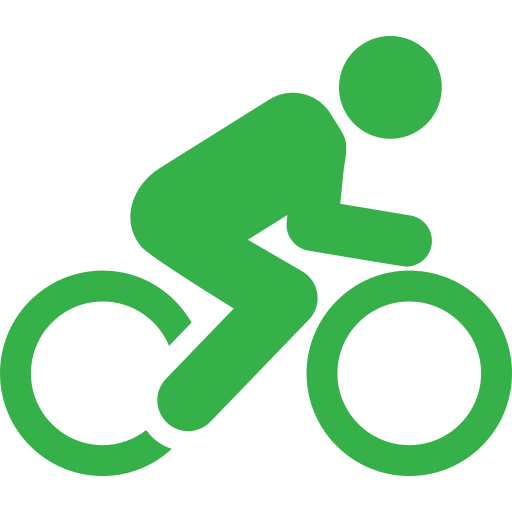 High Altitude
Cycling Expeditions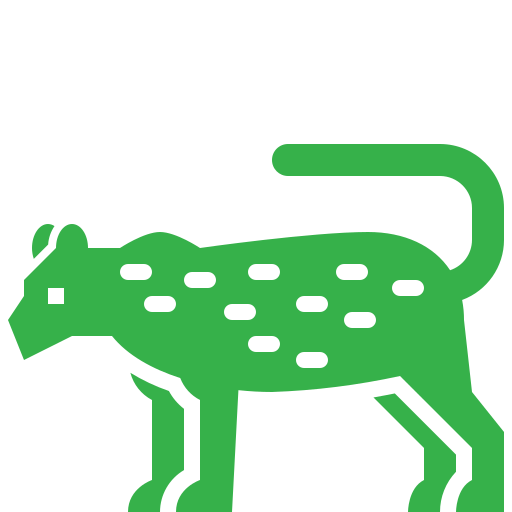 Hi There, Welcome to Bikat Adventures 😊
If you are on this page, you are most likely exploring the possibility of working with us.
Here is all you need to know.
Bikat Adventures began in the year 2010 with the aim of making the outdoors fun and adventurous. To us, the outdoors don't just make for excellent playgrounds but also great classrooms where a lot can be learnt.
And what better place to explore the outdoors than our very own India?
We hold a wide range of activities around India
and will be diversifying into other outdoor sports in the coming years.
Our goal is simple:
To nudge people out of their comfort zone one adventure at a time.
If this excites you, do check out the roles below.
Open Positions
Outdoor Leaders
Marketing
Content Team
Customer Support & Sales
Trek Leader
We are looking for resourceful and intuitive trek leaders to join our teams in Himachal Pradesh, Uttarakhand and Ladakh. The hiring process for a trek leader is a lengthy one at Bikat Adventures but the career growth can be rewarding. Here is all you need to know about working as a trek leader here.
Hiring Process for a Trek Leader:
Learn More
Career Growth for a Trek Leader:
Learn More
Life of a Trek Leader at Bikat Adventures:
Learn More
01
Community Manager (Remote Possible)
We are looking for a qualified Community Manager to join our Marketing Team. Ideally, you should be a 'people person' who can moderate offline and online conversations effortlessly. If you have excellent oral and written communication skills, are tech-savvy and experienced in Social Media, we would love to hear from you.
Roles and Responsibilities:
As our Community Manager, you will be responsible for setting and implementing social media and communication campaigns alongside the marketing team, respond to comments and queries in a timely manner, build relationships with customers, potential customers, influencers and industry professionals, and organize and participate in events to build community and boost brand awareness. You will essentially be the face and voice of our brand and should be able to efficiently manage all community related communications.
Skills:
Since this position involves extensive interaction with people, impeccable oral and written communication skills (in english) are mandatory for this role. A working knowledge of hindi and previous experience in a similar client facing role are added advantages.
02
Graphic Designer (Remote Possible)
As a Graphic Designer at Bikat Adventures, you will play a crucial role in shaping the visual identity of our brand. You will collaborate with our marketing team to create captivating designs for marketing campaigns, adapt designs for various media and platforms, and design blog and landing pages that engage and inspire our audience.
Roles and Responsibilities:
1. Conceptualize Marketing Campaigns:
Work closely with the marketing team to brainstorm and conceptualize the look and theme of ongoing marketing campaigns that align with our brand identity and objectives.
2. Design and Adapt Graphics:
Create visually stunning graphics and illustrations using Adobe Photoshop, Illustrator. Adapt designs for various marketing channels, including social media, email, and print materials.
3. Create Blog Designs:
Design visually appealing images for our blogs to keep users engaged. Ensure blog designs are consistent with our brand's style and tone.
4. Develop Landing Pages:
Craft captivating landing pages that drive user engagement and conversions. Collaborate with our web development team to ensure seamless integration of your designs.
5. Maintain Brand Consistency:
Uphold brand guidelines and ensure that all designs adhere to the company's visual identity standards. Maintain a cohesive and polished look across all design projects.
6. Stay Updated:
Keep up-to-date with design trends, tools, and software to ensure our designs remain fresh and innovative.
Skills:
- Proven experience as a Graphic Designer or similar role.
- Proficiency in Adobe Creative Suite, including Photoshop, Illustrator, &Adobe XD.
- Strong portfolio showcasing a variety of design projects.
- Excellent visual design skills and a keen eye for detail.
- Knowledge of design principles, color theory, and typography.
- Ability to work independently and collaborate with cross-functional teams.
- Strong communication skills to present and explain design ideas.
- Time management skills to meet deadlines in a fast-paced environment.
On-field Writer
We are looking for passionate On-Field Writers to join our growing Content Team. This exciting position offers the opportunity to go on some of the most extreme and remote treks across the Indian Himalayan Region (Himachal Pradesh, Sikkim, Ladakh, Jammu and Kashmir and Uttarakhand). If you are someone with itchy feet who loves to translate experiences into words and has an eye for detail, we would love to hear from you and have you on our team!
On-field Writer
We are a learning-based organization and strive to create as much of an information database for any adventure sports enthusiast as possible. While on-field learning is extremely important, it is our attempt to provide as many written resources and create written informative guides for trekkers of all levels to refer to so they can make an informed decision about their outdoor choices. Creating content for adventure is not only about describing the generic beauty of the mountains but involves painting a true and unique picture of each trail/activity – recognizing and appreciating the individual personality of each fold in the big wide Himalayas. We have the position of an On-Field Writer because we believe the outdoors are best described when experienced first-hand. Authenticity in the narration and sharing of experiences is of utmost importance to make the outdoor community stronger, safer and more accessible. Being mindful of the tone, style of writing and structure representative of brand identity, it is the role of the content team to make our products speak for the brand.
Skills:
This position involves extensive travel across trekking routes of varying difficulty levels. Sound fitness is essential. Prior experience in trekking and mountaineering along with a fair bit of knowledge in mountain terminology are preferred. And, of course, the skill to articulate experiences to make them as informative, relatable and authentic as possible is mandatory. It is also important to be skilled at secondary research as well as gathering data of various kinds on-trail so as to equip our readers with correct
4
Customer support and sales team
Customer Support Executive
We are looking for an adept and affable Customer Support Executive to join our Customer Support and Sales Team in Gurgaon. In your role as a Customer Support Executive, you will essentially be the link between our trekkers and the ground team. A working knowledge of Hindi and English is mandatory for this role.
Roles and Responsibilities:
As our Customer Support Executive, you will be responsible for handling and responding to all booking/trek preparation queries, logistics related queries, collecting feedback from our registered participants and acting as a link between the customers and the Ground Team. This is a people-first role which would require you to switch between different mediums of communication throughout the day- WhatsApp, phone call, email. You will also be responsible for collecting and collating feedback from our participants after their treks and presenting it to the Operations Team in a timely manner.
Skills:
Since this position involves extensive interaction with people, excellent communication skills (Hindi and English) that allow you to inform, help and advise customers is mandatory for this role. Good listening along with people skills (patience, tact, politeness and diplomacy) are non-negotiable qualities we look for. Previous experience in a similar client facing role along with knowledge of the trekking industry would be added advantages.
What do we look for in our team members?
Qualifications are important but qualities are non-negotiable.
Humble
Driven
Passionate
Team Player
Curiosity to Explore and Learn
A Keen Interest in the Outdoors
Don't see a role you are looking for?
Write to us at info@bikatadventures.com and tell us how you can be a good fit to the team.