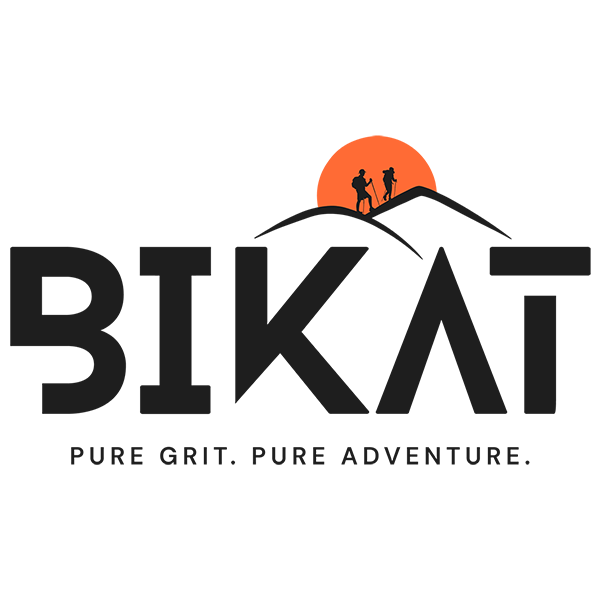 Discover White Water Kayaking with Bikat Adventures this Season
Bikat Adventures is back with yet another exciting adventure for you and this time, it is situated in the white waters of the Ganges in Rishikesh. Introducing the newest adventure of the season- White Water Kayaking with Bikat Adventures!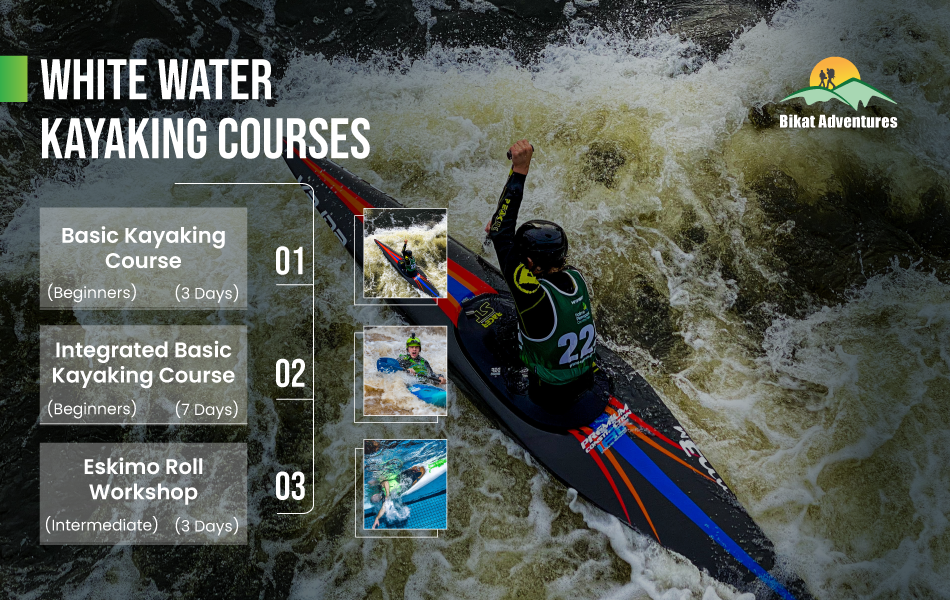 It is safe. It is challenging. And it is absolutely fun!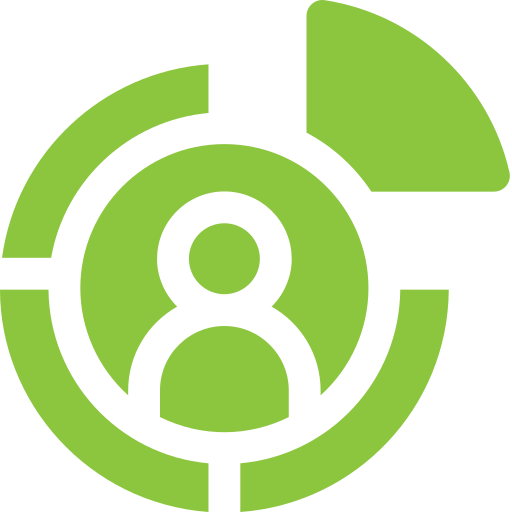 Competent Instructors
All Instructors are trained, certified and come with years of experience in teaching.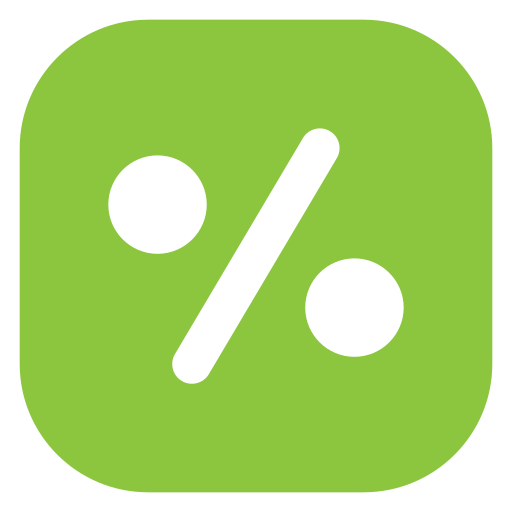 Personalised Attention- 1:2 Instructor Student Ratio
We assign one instructor for two students. This means an instructor will be with you during all times of the course guiding you every step of the way.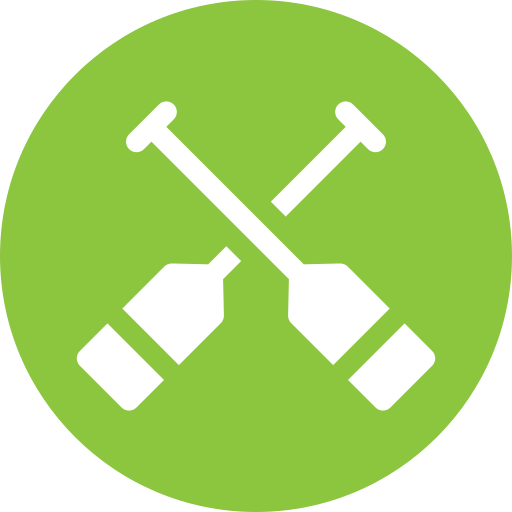 State of the art equipment
All of the equipment needed for the course right from a kayak , spray deck and splash jacket to your personal floatation device will be provided by us.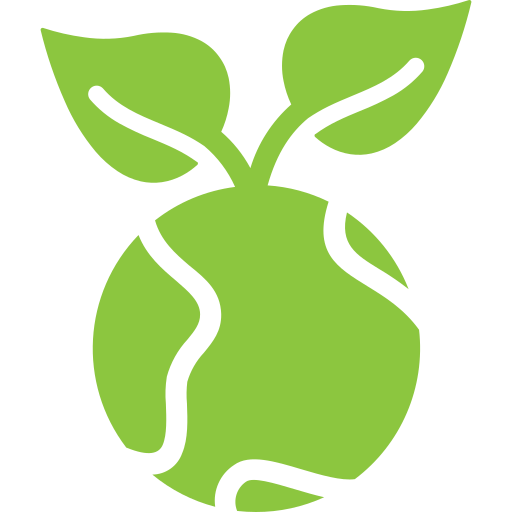 Eco-Sensitive Approach
Holding adventures sustainably has always and will always be a core value of ours.
Who is the White Water Kayaking Course for?
is eligible for the course.
A full-fledged skill in swimming is not mandatory but can boost your confidence in water.
Explore Kayaking Courses
We have three Kayaking Courses currently. The Basic Kayaking Course is 4 days long and covers all the basic skills and fundamentals of Kayaking. The Integrated Basic Kayaking Course goes a notch further. Being 7 days long, you get the luxury of time here and also learn advanced techniques like rolling and bracing. The Eskimo Roll Workshop is an advanced course meant for people who have completed their Basic Kayaking Course.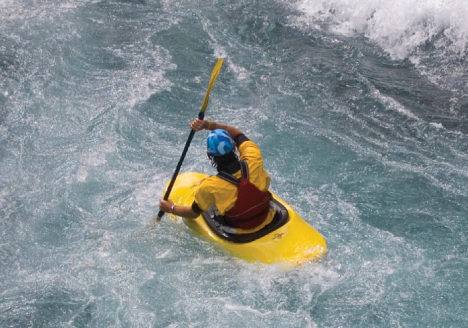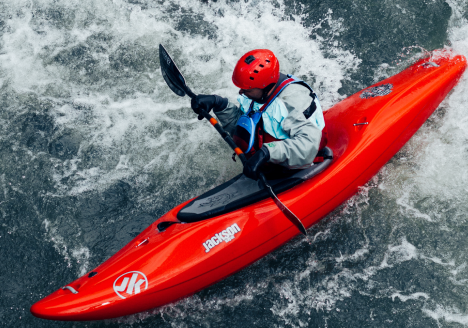 Integrated Basic Kayaking Course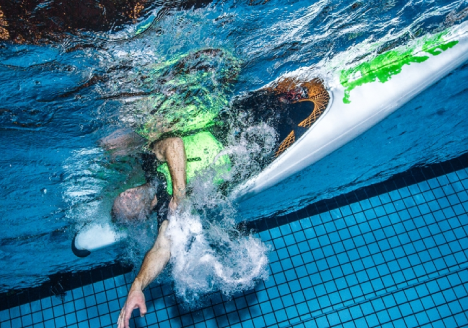 A minute through a rapid
And an hour on the river
Are all you need
To get addicted for a lifetime
Get started on your Kayaking Journey Today!