So today is the day!
We are finally announcing the winners of "The Adventurer Blog Contest - July 2017"
But before we applaud for the winners let's congratulate all our contestants who participated in the contest with full enthusiasm and sent us the marvelous adventure tales. You guys are true adventurers.
Out of so many splendid entries, it was indeed tough to choose but eventually after a lot of thinking over we were successful in selecting the top 3 winners.
And here it goes ..
1ST PRIZE (Bikat voucher worth INR 10000): Vamini Sethi
Siachen Glacier – Through the eyes of a Civilian.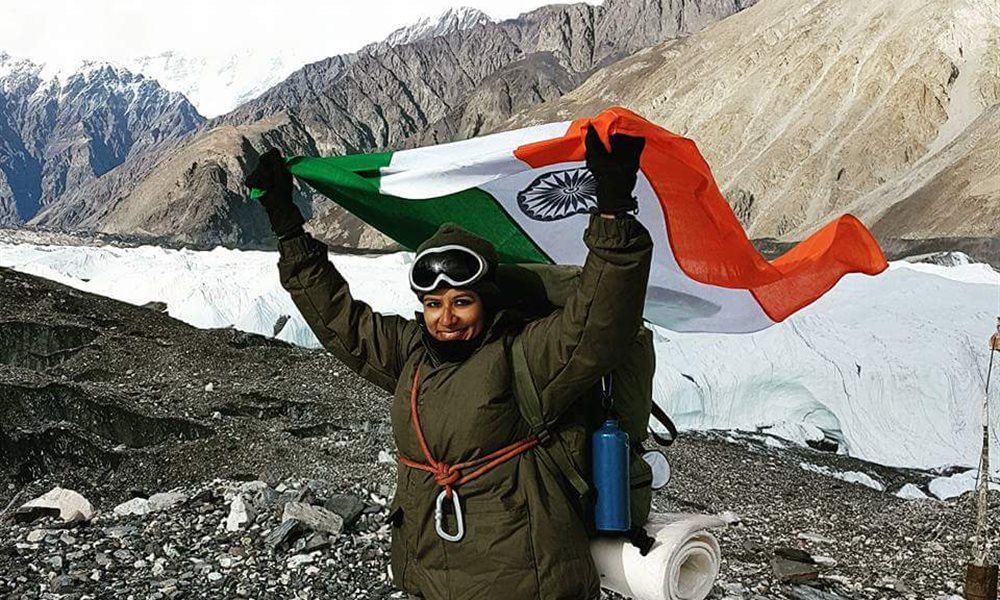 As the journey to the glacier began, we were roped up with each other trekking across the harsh terrain, through moraines, snow and deep crevasses. We had to trek at the speed of the leading rope member and in our rope, it was a military cadet. I did find myself mostly struggling to match up to his speed at that altitude with limited oxygen. Unlike all the other treks that I have done before this, this one didn't give me a chance to look around as we had to constantly look down while trekking due to broken moraines and watching out for any crevasse that can be life threatening. After overnight snowfall, all the crevasses ...
Continue reading
Our judge's view: This narrative of trekking to the highest battlefield in the world is short & crisp – like a true military experience backed up with some awe inspiring pictures.
2ND PRIZE (Bikat voucher worth INR 6000): Rahul Gupta
Life is Simple...Eat, Sleep, Hike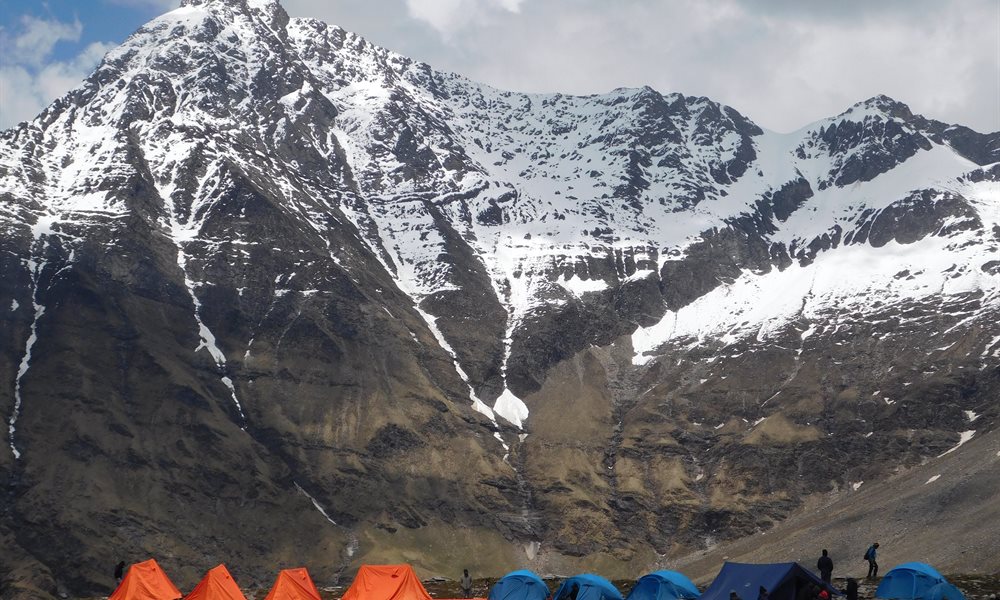 Leaving Bedni Bugyal was a painful departure, I missed the tranquil of moments, the meadows, grazing horses and silent zephyr but was hopeful of another beautiful campsite waiting for us. The climb to Patar Nachauni was a gradual easy climb, we all took it slow but the temperature dipped greatly. Today we needed to reach to our next camp, Pathar Nachauni. I was not sure about the distance but seeing trek leaders were not asking us to hurry..
Continue Reading
Our judge's view: Vey sincerely the writer has covered up all the important aspects of trekking to Roopkund. The article can easily become a point of reference for anyone wanting to go for this trek.
3RD PRIZE (Bikat voucher worth INR 4000): Akhil C Jose
MILAM "SUFFER PHILOSOPHICALLY"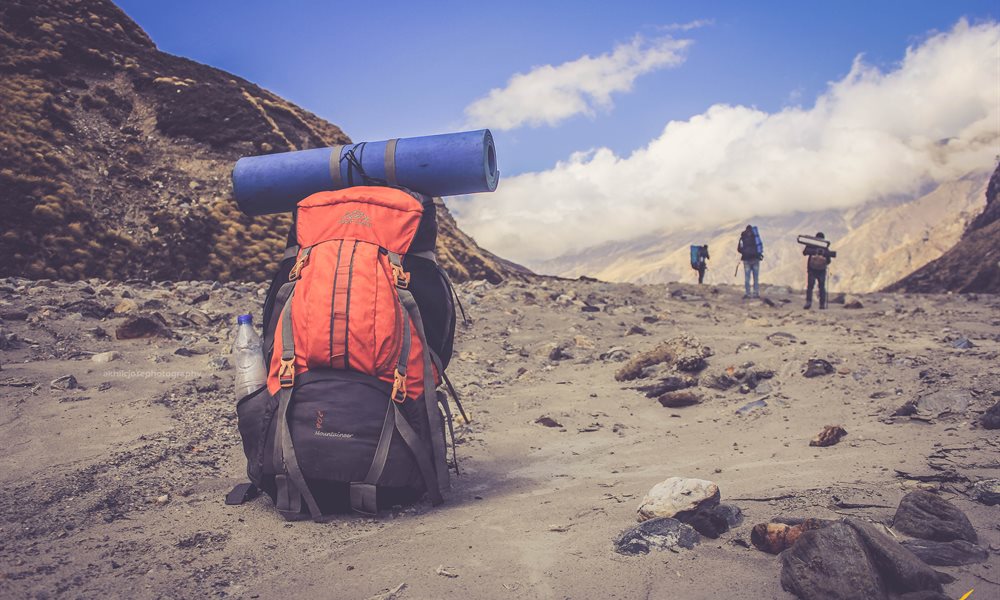 Each step was to be taken with caution, descending from Chilamdar to the valley bridged by woods and crystal clear waters of the mountain. It was about 13 kilometres to our first camp at Babalidhar. At a certain point of our hike we realized that it was not the spirits of adventure that surrounded us but a heavenly silence. Getting away from the grasp of the fake chains of civilization, our souls grew heavy, wiser, but uncertain. " where are we?"
Continue Reading
Our judge's view: A well written account of self sustainable trek with some amazing pictures.
A big Congratulations to all our blog contest winners! And best wishes to all the participants
Click here to read and enjoy all the entries of "The adventurer blog contest - July 2017"
Keep Writing and Inspiring.
Adios!
P.S The vouchers will be credited to your linked Id's within 5-6 working days.